Roy is a qualified Interior Designer and has worked on many home projects and also space planning. He has worked on Fit Out drawings on projects such as the Richard Green Modern Art Gallery in New Bond Street London and even projects as bizarre as HMP Manchester Strangeways . Landscape Design and Architecture is also Roy's speciality. For Interiors Roy has an Interior Designer that he works alongside. She is vastly experienced and has worked in the hotel interiors business. Roys main task is the Architectural and construction side, so if a walk in wardrobe is required Roy can design it to fit your room. Roy is knowledgeable in Lighting and M&E design having worked for some prestigious companies in the past.
Specialties include Kitchen and Bathroom design, our Interior Designer works part time for a well known bathroom company and is fully trained. Roy has worked for commercial companies that deal in kitchens, bathroom and bedrooms.
Roy is also a qualified Artist andcan be commissioned to paint portraits such as pets, paint the image of your house or of historic and modern landmarks and can paint celebrities. He also can do caricatures.
Roy has an excellent working relationship with a company that produces Garden Offices for that really special home working experience. Just use the contact and Roy can provide you with details, examples and a contact name.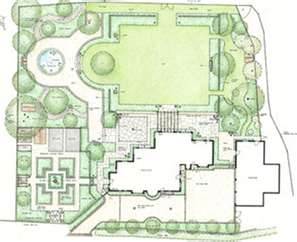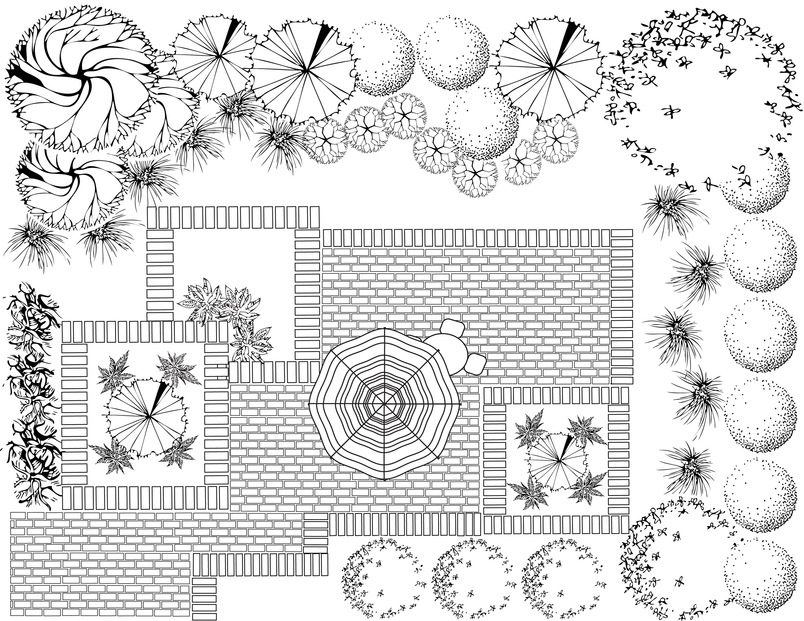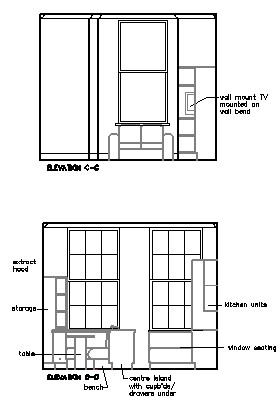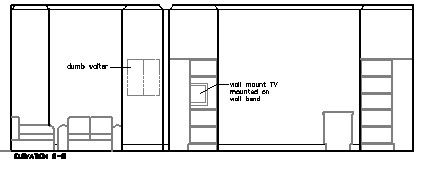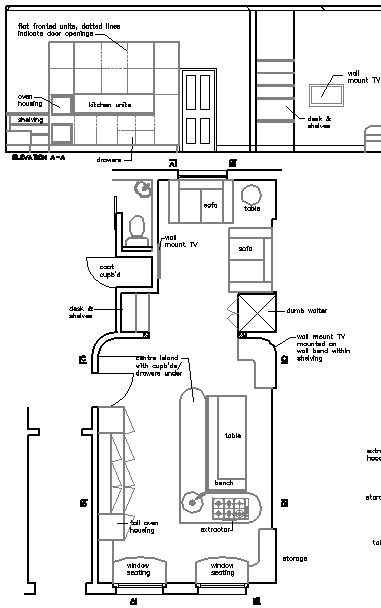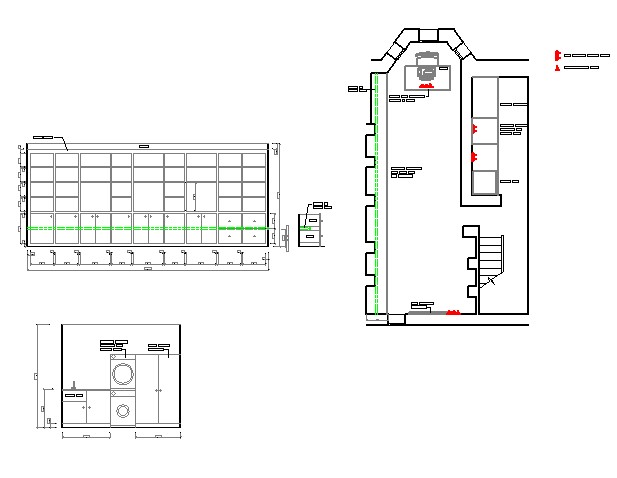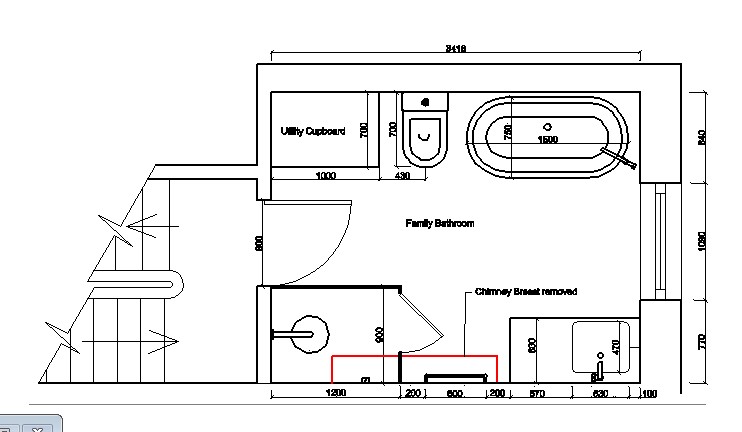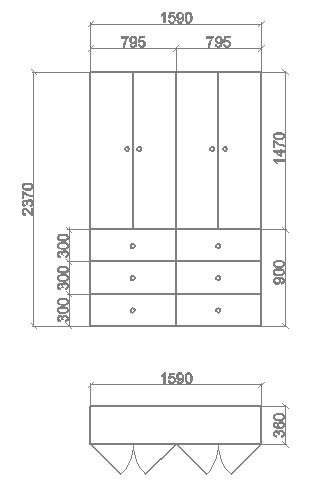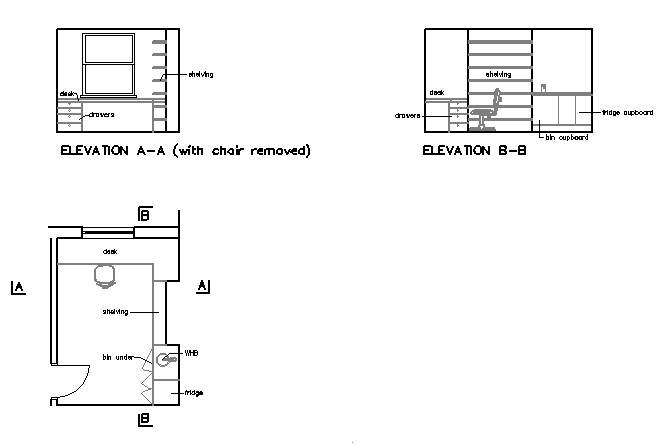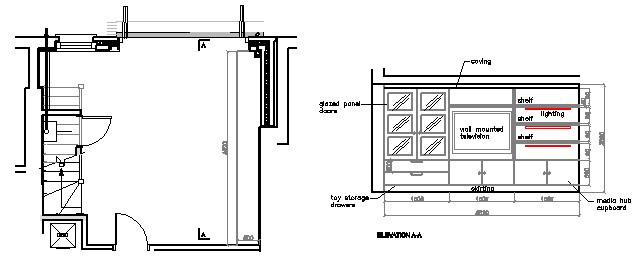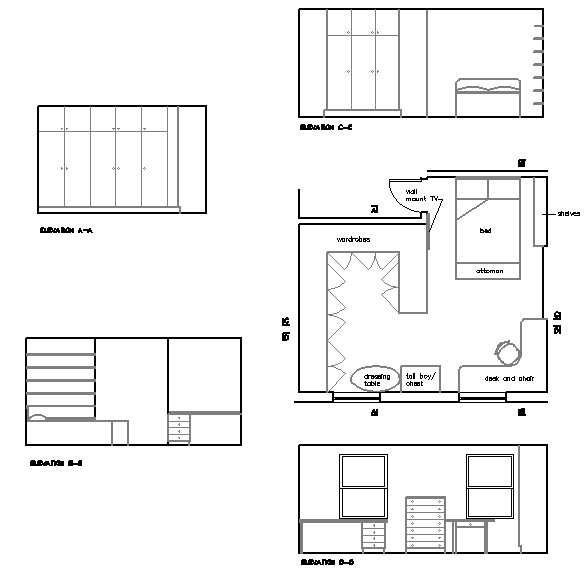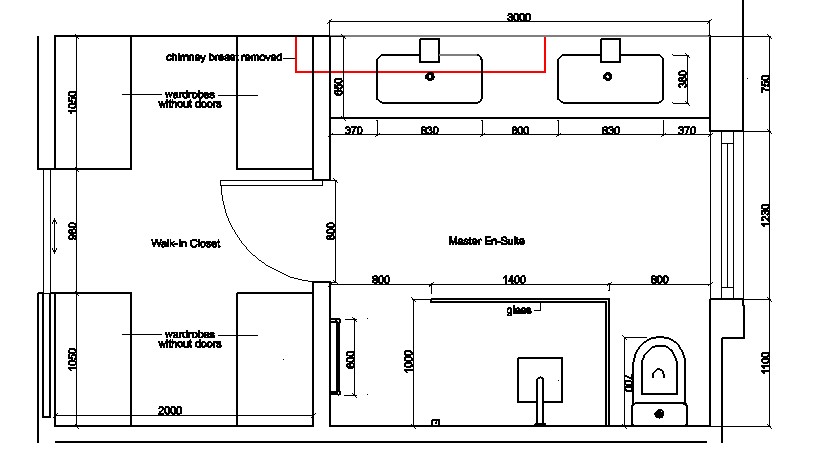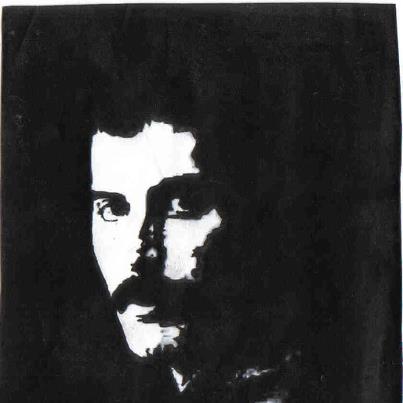 A qualified Artist that attended Art School Roy also produces commissioned Art work for clients. The image of Freddie Mercury opposite was commissioned by a client and is the mock up for the real thing produced in Acrylic on canvas. The clients also had the images of Paul McCartney and James Dean commissioned.
Roy has been commissioned to paint and draw birds, parrots, dogs (the most popular) and caricatures. He has also done murals for childrens rooms and on bespoke furniture
Roy has had his work published in the Barnet v Wrexham football programme in the 90's. He also used to run a market stall and sold a great number of his artwork, including a cigarette card style display picture of the 1991-92 Barnet Football Club. He is also a published poet and author.