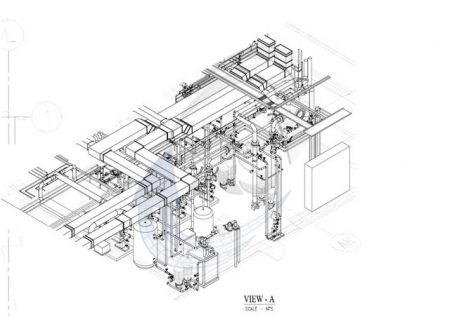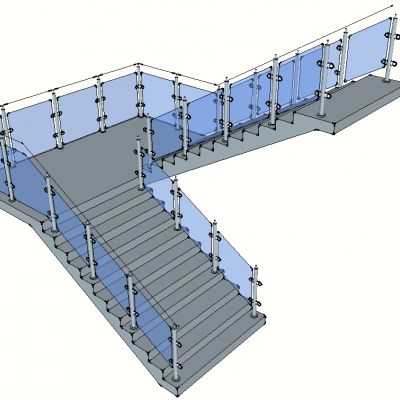 Some of the many comments left by clients on well known rateable websites.
Roy has been absolutely fantastic and we cannot rate him highly enough. Certainly the best value part of our project. He has been helpful and adaptable throughout and has added real value to our project - Laura P , Finchley.
Roy has been an absolute pleasure to work with. He is very knowledgeable, diligent, quick working and good communication through email. I couldn't recommend him highly enough. If we ever need anything like this done again - Jon W, London.
We have had a number of drawings produced by Roy and his work is exceptional. Drawings are produced in a matter of days and he is always helpful with his input in producing the drawings.We strongly recommend his services - Kuda, Middleton Housing Improvements, Milton Keynes.
Exceptional, knowledgeable and very prompt. Roy works long hours in order to get your job finished. He's very reliable and diligent and I would recommend him anytime to anyone - Mark Edwards, Barnet, Herts
Roy is trustworthy, highly experienced and offers an excellent service. I would recommend him to anyone. He helped me out when required and I wouldn't hesitate to use him again. We gained full planning consent many times through Roy - Sol Gifford, Developer, Oxford.
Roy has done various peices of work for me over the years and his technical knowledge, expertise and hard work ensures a product of the highest quality and always on time.I would recommend Roy to anyone. Shaun, Chalfont St Peter, Harpenden, London and Doncaster
Great service - Lucinda, LJS
Easy to communicate with. Excellent turnaround on all work. Patient and understood brief. Will always recomend and continue to work with Roy - John M, job required Community and Church Building Design.
Prompt, efficient service. Perfect - Charlie D, Ipswich
Great job, done properly and promptly - Charlie D, Ipswich
Excellent job, very quick turn around. - Dean S, London
Extremely prompt and reliable service, very quick to grasp concept of the project. Would recomend to anyone - Terry W, London
Very good service and constant updates would use again Thanks Roy - Mark B, Essex
Wonderful job! Very dedicated and thorough and willing to go the extra mile to supply what we needed. Thank you. Highly recommended -Melissa S, Ealing.
I would highly recommend Roy, his work was accurate, fast and efficient. He was very helpful and I would definately use him again. Very professional. - Nicole, Fulham.
Great job, will recommend to anyone. Roy goes in detail and best thing is he understands the client feedback and acts accordingly and doesn't mind spending a bit of extra time on client satisfaction - Gaurav, Watford.
Highly professional and efficient. - Rhea, London.
A really lovely man. Excellent work. Very willing and reliable. Would be honoured to use again - Anthony L, Devon.
Roy's work was excellent and undertaken efficiently and in a timely manner. I would not hestitate to use him again if required.- Stephen M, South Mimms.
Good communications, with a regular update on the Project. Many thanks. - Simon B, London W11.
Roy has an eye for detail. He may be technically astute but he is also very artistic. - Mike P, Housing Illustrations
Roy prepared the construction drawings for our wrap around kitchen, loft and bathroom extension. In the myriad of advisors I had on the job, Roy was the only one who resolved issues quickly and effectively. He was always on hand to help and produced everything to the agreed deadline and budget. I cannot recommend his services highly enough. Thank you Roy. - Alex Brierley, London